Ensuring customers are satisfied is all down to teamwork, a team where each individual is essential and is valued.
The de Buedemleër team comprises craftspeople experts in laying wooden floors and soft floor coverings, curtain, blind and insect screen installers, interior decorators and designers, as well as administrative staff, apprentices and interns.
Our team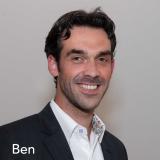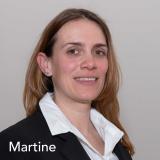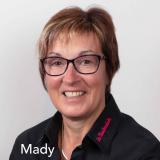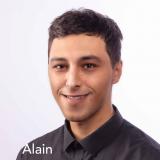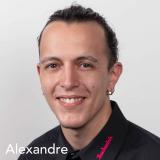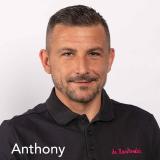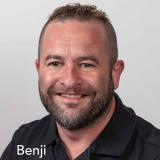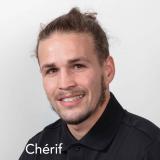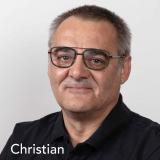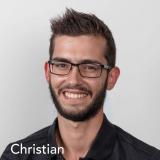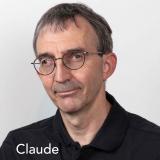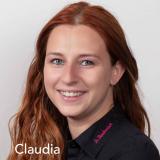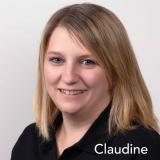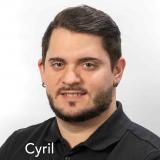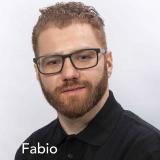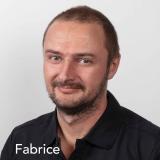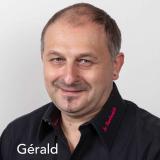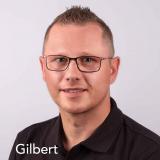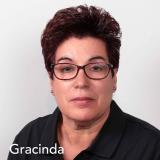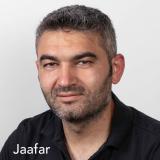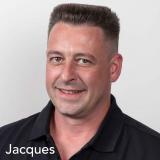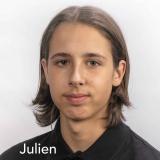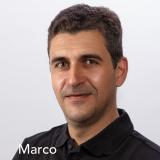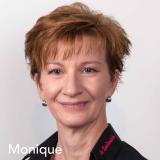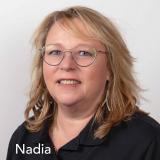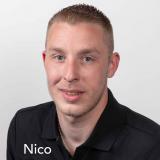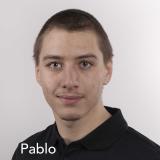 Extra-professional events and training
As team spirit and quality are key elements of our philosophy, we are regularly involved in visits to businesses, training sessions and we organize extra-professional events.